Forbes reports that the United States housing market "gained about $2.5 trillion in value in 2020 — the most in a single year since 2005, […] The full stock of U.S. housing is now worth $36.2 trillion."
The industry shows no signs of cooling off, and while this may be good news for investors, many Americans are worried about their ability to afford to purchase a home at current market prices. Words like "housing crisis" and "housing bubble" flood articles and headlines every week, stirring up both uncertainty and excitement.
Real estate is regarded by many investors as one of the best investments because of its consistent track record of appreciating year after year. However, investing in real estate requires access to significant capital or access to borrowing, something that not all Americans have. Furthermore, real estate is somewhat illiquid; with the value tied to a physical asset, it cannot be instantly converted to cash without a sale.
In today's booming real estate market, what options do Americans have?
Millennials have taken quite a different approach from previous generations towards property ownership. Tiny homes had once amassed significant interest and popularity thanks to the internet. Many discovered tiny homes through YouTube videos, which would take the viewer on a tour of the inside of the home. The size and design of these homes were received very well by viewers. The idea of a tiny home seemed to promise a refreshing alternative to the financial pressures of a large home that would live up to the "American Dream". Tiny homes also appeared to offer homeowners an opportunity to find more financial freedom by downsizing and taking the residential construction process into their own hands.
Unfortunately, tiny homes are notoriously difficult to build, or rather, the land that is suitable for a tiny home to be built is notoriously expensive. What was once a solution that seemed to offer cost savings and eco-friendliness is now under heavy scrutiny. As reported by Vox, Arielle Milkman says that "Tiny houses generally do nothing to increase urban density in cities like Washington, DC, which is already concentrated with people and has little open space."
Instead, real estate tokenization might be the best solution that young investors have seen in a long time. While a real estate token alone doesn't equate to a physical dwelling, it offers something else that made tiny homes so appealing: accessibility. Namely, financial accessibility.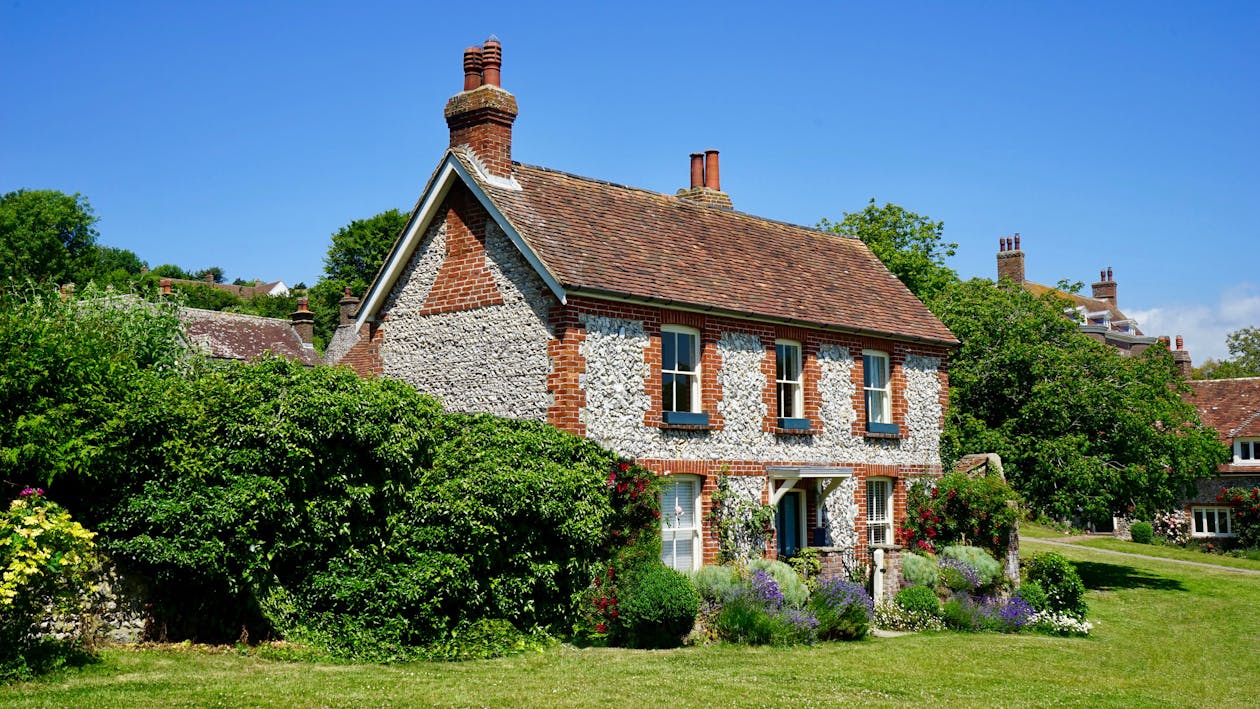 Fractional ownership real estate divides a property into individual shares, which can be purchased for ownership. For those who cannot afford the lump sum of a down payment or the obligations of a mortgage, real estate tokens are a great option when it comes to owning a piece of real estate. For as little as $50 per token, investors can purchase a share of some of the best properties on the market at https://realt.co/.
Real estate tokens harness the power of blockchain technology to give liquidity to investors. Smart contracts and automation speed up the transaction process, helping investors liquidate their investments and reduce risk. You can explore Real T by visiting their website today.
This article is for information purposes only and is not a substitute for qualified financial advice. Do not make investment decisions based on this article.