Blockchain technology enables investors to conduct transactions that were never possible before. As such, the technology has seen a lot of adoption and growth. The use cases of bitcoin transactions are immense. For instance, blockchain technology is starting to be utilized for transactions that involve investing through real estate asset tokenization. 
The real estate sector in America historically has been more of a pen-and-paper business. In the past, all transactions had been stored by documenting them on a paper. Eventually, banks adopted computers and networks to be able to host data and transactions on servers. However, this can limit investors to relying on the infrastructure of centralized institutions. Blockchain strives to restructure this and has a goal to start a revolution.
Today, the pandemic has substantially influenced the activity of purchasing properties in America. However, prices have stayed steady, per housing market fundamentals. The typical factors remain at play: the scarcity of accessibility of homes for sale and enthusiastic first-time homebuyers seeking to seize the opportunities present by the favorable mortgage interest rates.
Real Estate Market Trends
Existing-home sales remained on the rise in August, which showed three successive months of positive sales gains. Home sales have now gone beyond the pre-COVID prices, amidst economic unpredictability and social distancing.
Millennials are at the forefront in mortgage purchase applications in their hunt for a first home. The millennial's mortgage applications have only been slightly down compared to previous years.
It is not clear how many potential buyers will be held back in the future, given job losses and possible effects on purchasing power. Consequently, housing market predictors expect this year's home purchases of current homes to contract significantly.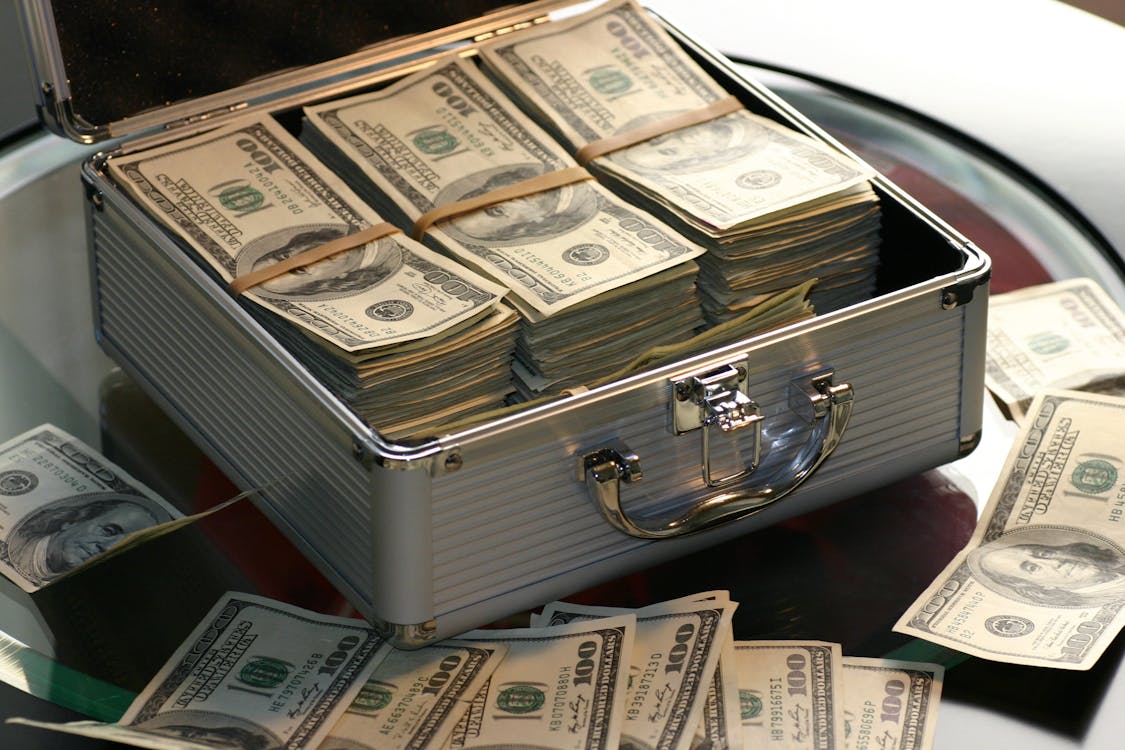 The Benefits of Tokenized Real Estate Investing
What should an investor do in uncertain times like these? For those who do not have the funds to purchase a property given the immense financial burden of a down payment and regular mortgage payments, investors should consider the tokenization benefits of the real estate market. Tokenization is quite appealing, as it offers liquidity and exit opportunities. Utilizing technology, transitions are encrypted and secure so as to build trust and efficiency in the system.
Real estate tokens may be considered less risky than cryptocurrencies as they are backed by tangible assets in real estate. Stabilizing forces in the market give investors confidence that the value of their tokens will not swerve too much lower than the underlying net asset value of the property.
Tokenized real estate assets carry high-volume liquidity, help people with the buying and selling properties, and convert property values into cash. Further, realt.co enables fractional ownership where one can divide the number of shares and their ownership; this helps lessen the burden and frustration of a single investor being a sole owner.
Tokenized real estate investment is not bound to geographical barriers. People can trade globally, which extensively widens business opportunities, and therefore potential revenues. It removes the lengthy, time-consuming real estate process and allows for fast, encrypted transactions around the globe.